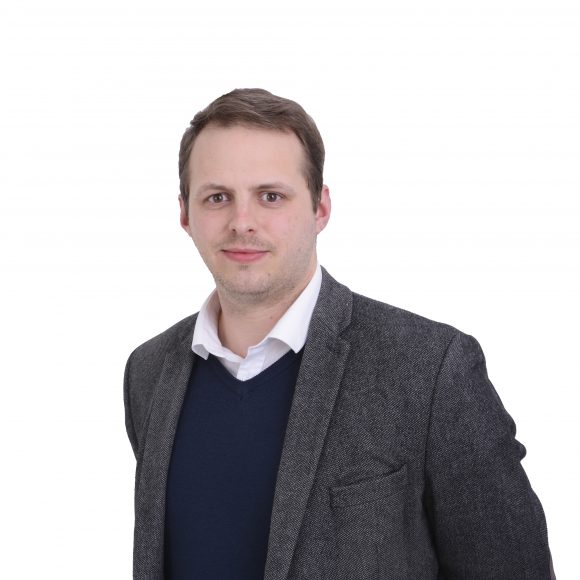 James Ross
James joined W.A Management in June 2016 following a successful and rewarding Career in the Royal Air Force Regiment as a L/Cpl. During his military career, James acquired many skills transferable to his new H&S Role, including a keen observation and attention to detail as a qualified Sniper, so try to stay on his good side!
James' disciplined, organised and process driven approach to his work has allowed him to transition seamlessly into his new role as a H&S and Management System consultant, whilst maintaining a sense of practicality and bone dry humour in any situation.
James attained his NEBOSH General Certificate prior to joining W.A Management and has since attained a Management System Auditing qualification. He is currently studying for his NEBOSH National Diploma, with ambitions of a Master's degree and further Management courses to follow.
In his spare time, James enjoys spending time with his wife and fellow ex-military friends, as well as being a self-confessed geek, enjoying sci-fi, gaming and basically anything to do with technology.