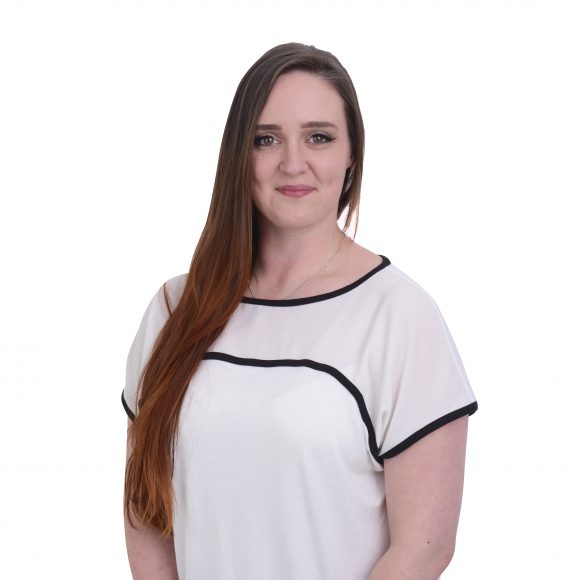 Becky Charles
Becky is the newest member of the team joining WA Management in December 2017 after a 7 ½ year career with the University of Birmingham. Starting as a Manufacturing Engineering Apprentice after gaining her Vehicle Mechanics Qualification within the British Army (a few years ago!) Becky is used to and loves getting stuck into anything.
Working with Students proved to be exciting, challenging and rewarding. This gave Becky many transferable; namely patience but also the ability to see the bigger picture including how simple Health and Safety issues affected the everyday work.
She gained her NEBOSH General Certificate prior to joining WA Management and has since obtained her NEBOSH Fire Certificate and Tech IOSH Membership. She now hopes to obtain her NEBOSH Construction Certificate before eventually taking the plunge into the NEBOSH Diploma.
In her spare time, she enjoys spending time with her family, (which takes time as there is a lot of them!) reading anything and everything, but also enjoys letting off some steam weightlifting in the gym with her training partner/boyfriend!